Modern Mazda Remodel Update          
The remodel is in full swing!  Here are some pictures of what was the Service area, and what will be the Parts Department.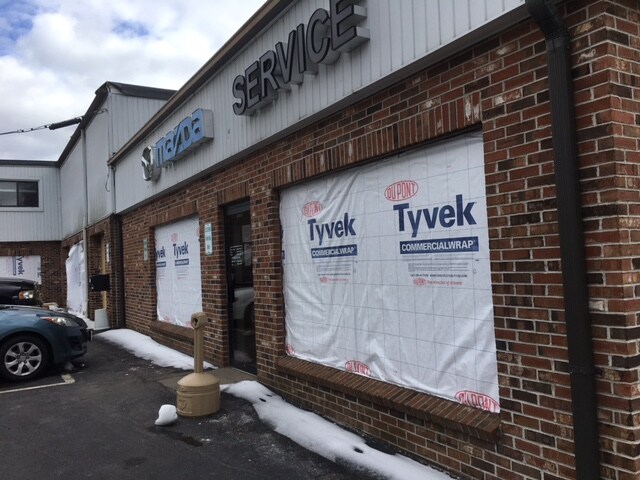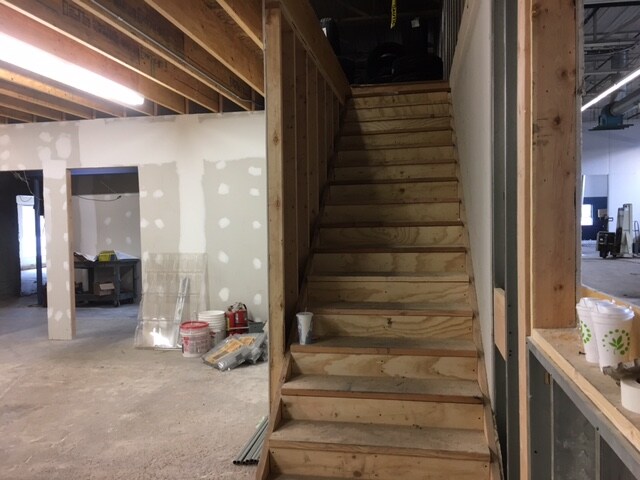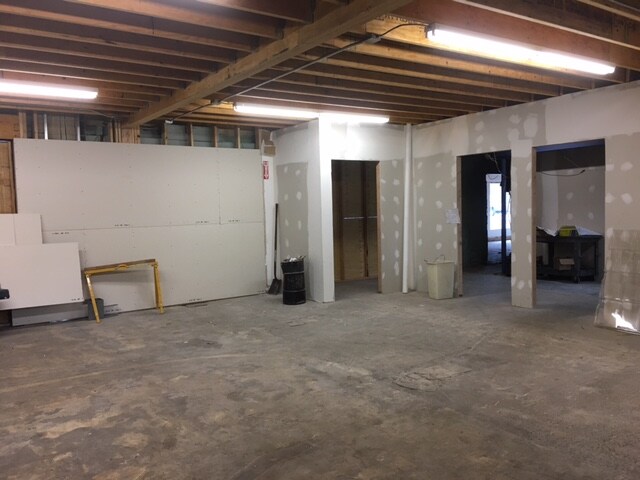 ________________________________________________________________
Mazda and Vehicles for Change are teaming up to award 100 used Mazdas to 100 families in need across the Northeast in 2016. It's all part of Mazda's year-long commitment to Mazda Drive for Good.  To learn more about this great cause, visit:
https://www.vehiclesforchange.org/mazda
_______________________________________________________
Join us July 21st for our Annual Blood Drive and Bake Sale.  To make an appointment, please visit the Red Cross.  All proceeds from the bake sale will benefit the DBA Foundation.
_________________________________________________________
Modern Motors named 2015 Edmunds 5 Star Dealer Award.  The Edmunds Five Star Dealer awards are presented to dealerships who have been recognized by consumers for providing a stellar car shopping experience. Modern Motors is proud to have earned this award two years in a row.

Join us Saturday February 7th service clinic.  We will have prizes, Q&A's and much more.  To register for this free event please call 860-283-4304.
_______________________________________________________

MAZDA ANNOUNCES 2014 'MAZDA DRIVE FOR GOOD' CHARITABLE RECIPIENTS
- Mazda Teams Up with Four National Charities to Help Provide for Those in Need Nov 20, 2014
The Mazda Drive for Good event will run from
November 21, 2014

through

January 2, 2015

. In addition to the four national charity organizations, Mazda Dealer Marketing Groups around the nation also have the opportunity to select a fifth local charity that enables new Mazda owners to select a charity option closer to home. The complete list of local charities and the complete press release can be found herecan be found below.

//www.mazdausamedia.com/2014-11-20-MAZDA-ANNOUNCES-2014-MAZDA-DRIVE-FOR-GOOD-CHARITABLE-RECIPIENTS
_________________________________________
Annual Blood Drive - July 29th
It's time for our annual blood drive
To schedule an appointment please call
1-800- RED CROSS

Or Visit
redcrossblood.org


Food Drive - November
Modern Motors employees donated over 750 items to the local food bank in our annual food drive.  This year the winning team was Service with 407 items donated, and Sales coming in a close 2nd at 355 items!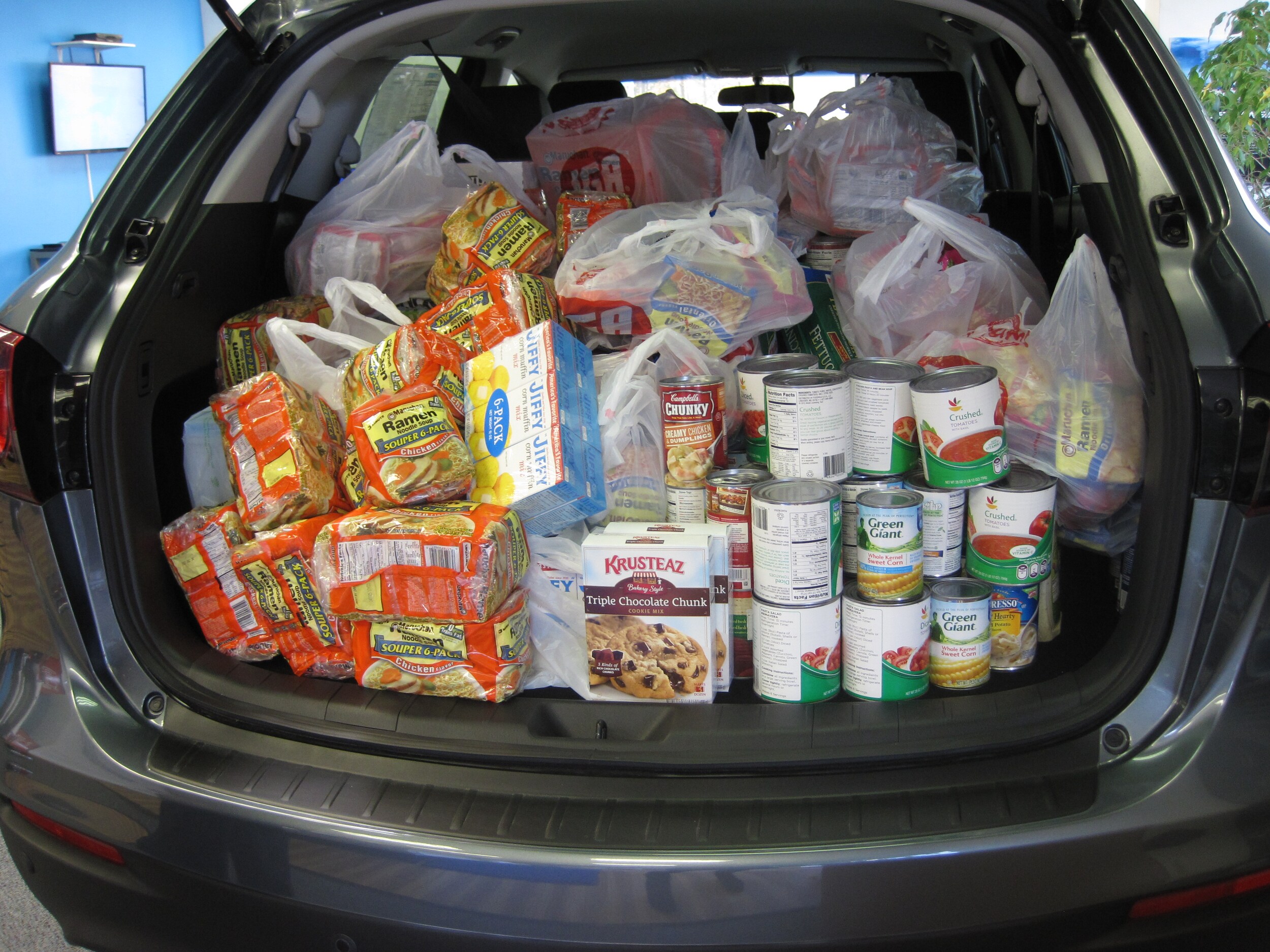 Modern Motors Men join "No Shave November" - November 2013
The men of Modern Motors are raising money this month for Prostate Cancer Awareness.  "Because we care, we are growing our hair!"


2013

MODERN MAZDA CELEBRATES 40 YEARS WITH MAZDA
-Longest Running Mazda Dealership in Connecticut -
Thomaston, CT (June 26, 2013)
This week, Modern Mazda celebrated its 40th Anniversary as a Mazda dealership, the longest running Mazda dealership in the state of Connecticut.
Founded by Ernest Brandolini in February 1973, the dealership is now co-owned by Ernest and his son Jim Brandolini. The dealership employs 50 residents of Connecticut.
The Brandolini's were presented with a 40th Anniversary Recognition plaque by Mazda's North East General Manager Peter Donnelly. "Modern Mazda has been a successful dealer because of its dedication to the highest level of customer service over the years," said Donnelly. "Mazda North American Operations is pleased to have Modern Mazda as part of our dealer network."